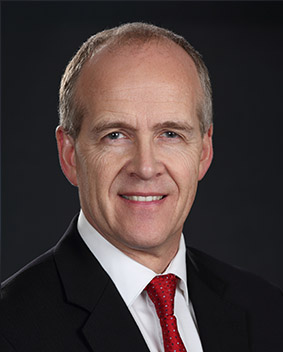 Robert V. McKendrick
Attorney
Robert V. McKendrick specializes in creditors' rights and business and commercial litigation, including equipment leasing, secured transactions and credit collections.
Mr. McKendrick received his undergraduate degree from Brigham Young University in Provo, Utah. He earned his law degree from Southwestern University School of Law in 1993.
Mr. McKendrick is notably involved in local service. He has served as a bishop in the Church of Jesus Christ of the Latter-Day Saints, as a member of the local school board, and as a member and officer of the fund raising foundation supporting his local school district. He presently teaches an early morning religion class for high school aged students.
An accomplished litigator with over twenty years of experience, Mr. McKendrick is also admitted to practice law in Utah and several U.S. District Courts of California. He is fluent in Spanish.