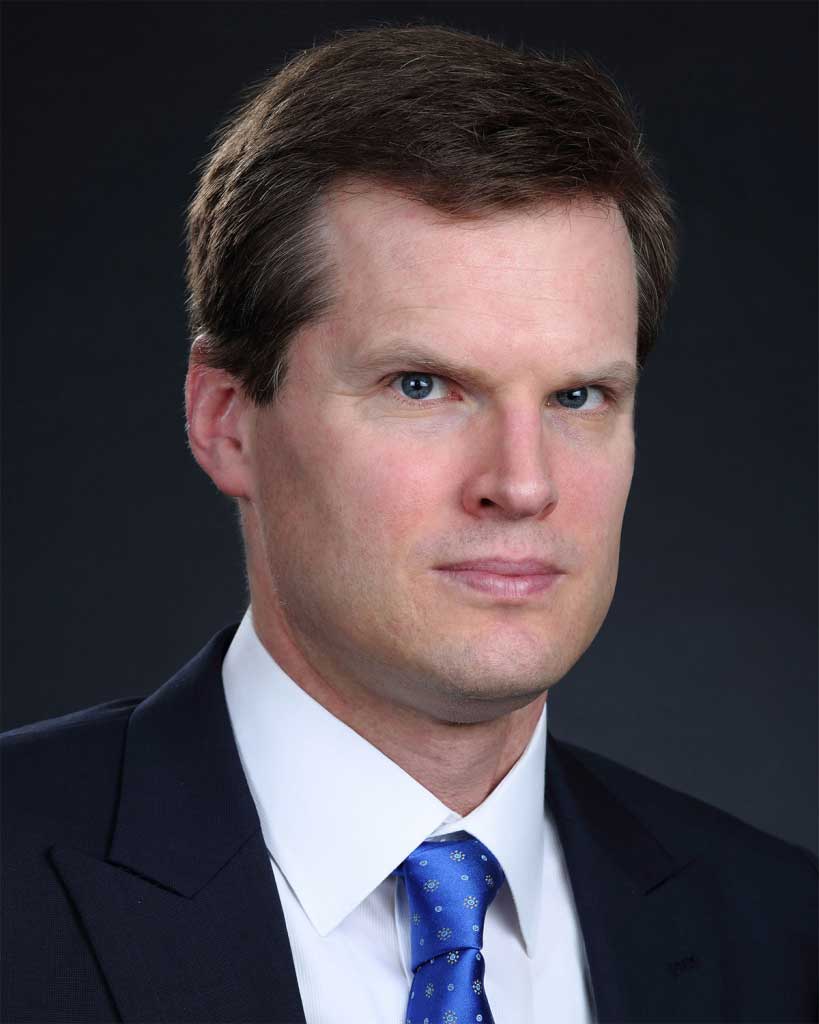 Christopher D. Crowell
Attorney
Christopher D. Crowell represents financial institutions, receivers, and other parties in federal and state court litigation throughout California and nationally, with an emphasis on bankruptcy and other insolvency-related litigation and lender defense work.
Mr. Crowell received his Bachelor of Arts degree in history and economics from Stanford University in 2002. He earned his law degree from the University of Chicago Law School in 2007. He subsequently clerked for the United States Bankruptcy Court for the Eastern District of California, where he prepared tentative rulings and bench memoranda on a variety of legal issues, both specific to bankruptcy and common to all areas of federal litigation. He also assisted with trials of avoidance actions, actions to determine the dischargeability of debts, and actions objecting to discharge.
Mr. Crowell has substantial experience representing secured and unsecured creditors, trustees, lessors and lessees, debtors and asset purchasers in all aspects of bankruptcy cases and related proceedings. He also is highly experienced in handling out-of-court workouts and restructurings, including negotiation and documentation of forbearance, loan modification, and settlement agreements. His published cases include In re Nobel Group, Inc. (Bankr. N.D. Cal. 2015).
Mr. Crowell is the author of "Thanks But No Thanks: When Does a Debtor's Disclaimer of His or Her Inheritance Constitute a Fraudulent Transfer," California Bankruptcy Journal; "Laying Down the Law – Law v. Siegel's Wider Implications," Law 360 (2014); "Involuntary Bankruptcy: A Risky But Potentially Powerful Collection Tool," Quarterly Prophets (2013); and "Just Say No to Bankruptcy: Courts Enforce Provisions in Organizational Documents Restricting Ability to Seek Bankruptcy Protection," Business Law Journal (2012).
Mr. Crowell previously worked as an Assistant U.S. Attorney for the U.S. Attorney's Office, Civil Division, Financial Litigation Section, where he represented the United States and its agencies in district court and bankruptcy court, with an emphasis on obtaining and enforcing judgments for debts owed to the United States and victims of federal crimes.
A seasoned litigation and bankruptcy attorney, Mr. Crowell is admitted to all four U.S. District Courts of California. He is a member of the Financial Lawyers Conference and is fluent in French.