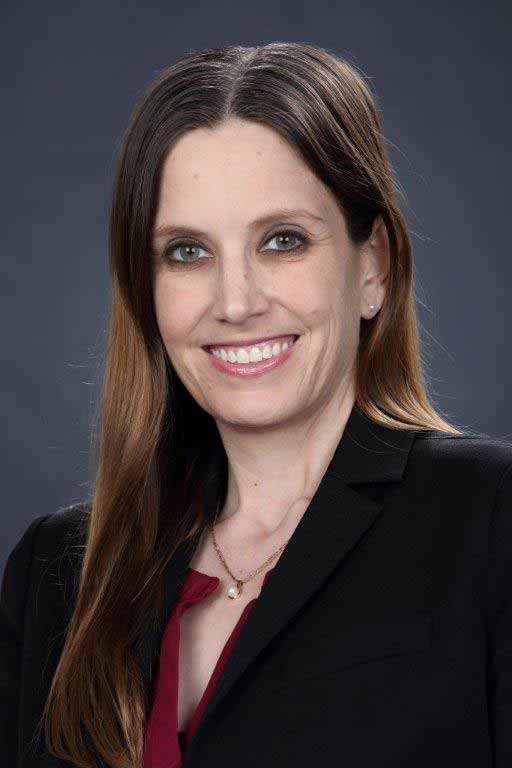 Christina L. Rymsza
Attorney
Christina Rymsza specializes in commercial collections, business and commercial litigation, and creditors' rights, including equipment leasing, secured transactions, and judgment execution.  Before joining the firm, Ms. Rymsza worked as a prosecutor and then focused her work on collections and Fair Debt Collection Practices Act (FDCPA) and Fair Credit Reporting Act (FCRA) defense.
Ms. Rymsza received a Bachelor of Arts in Political Science from the University of California, Los Angeles in 1999. She earned her law degree from the University of San Diego School of Law in 2004, with a scholarship (2001-2003) and Outstanding Appellate Brief (May 2002).
She became licensed to practice law in California in 2004.  An accomplished litigator, Ms. Rymsza is also admitted to practice law in Federal Court in the U.S. Central and Southern Districts of California, and before the Ninth Circuit Court of Appeals.  She is a member of the San Fernando Valley Bar Association.